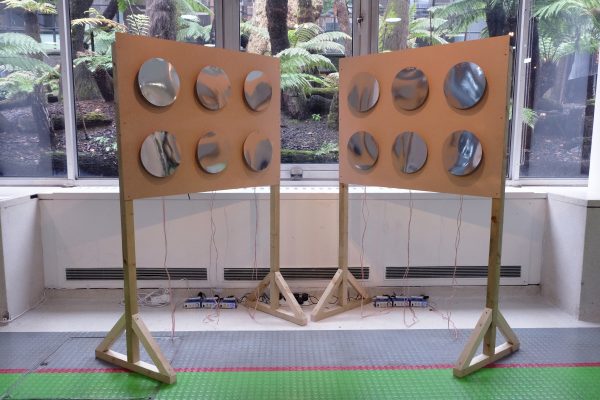 When you say,
2019
sound installation (dimensions variable)
octave sounds from individuals, woofer speaker, mirror board card(250∅), MDF(1100x850mm), timber(1800mm)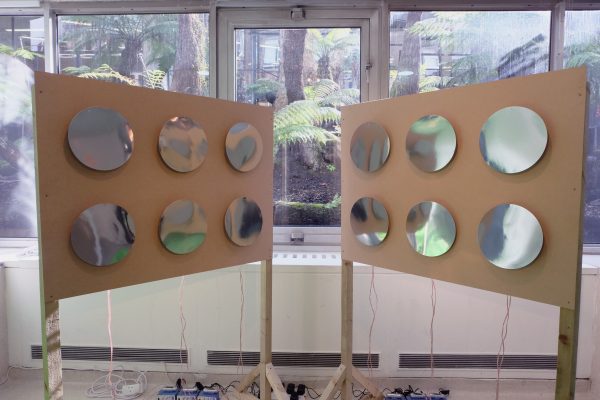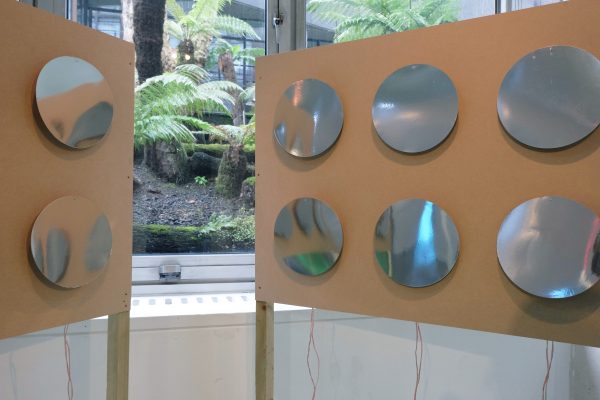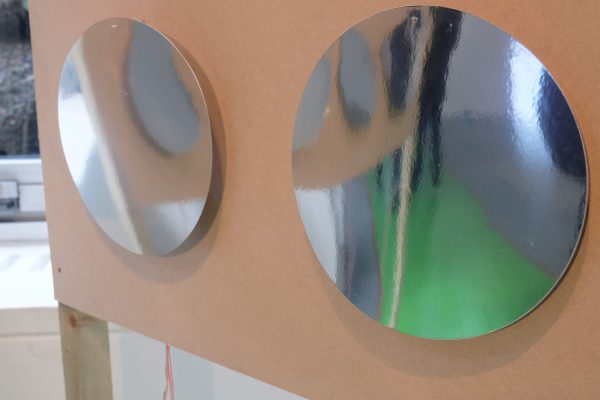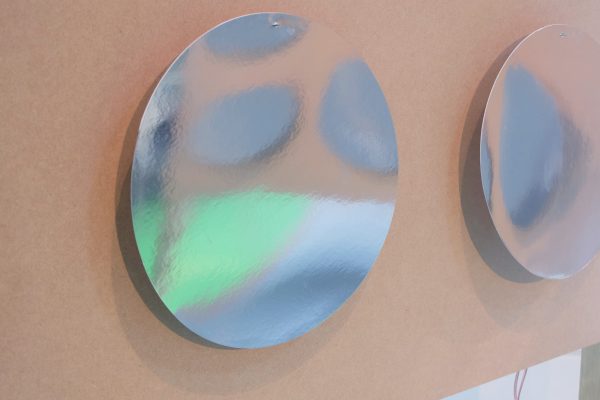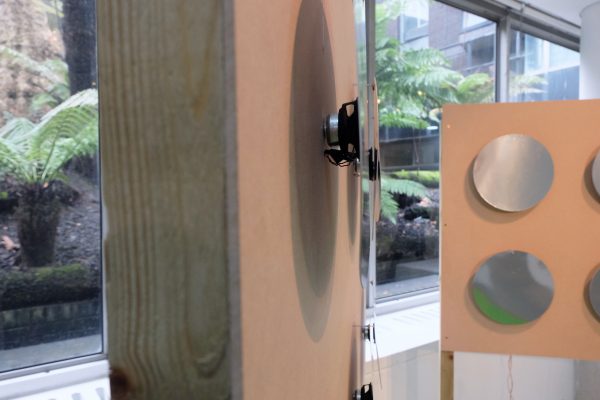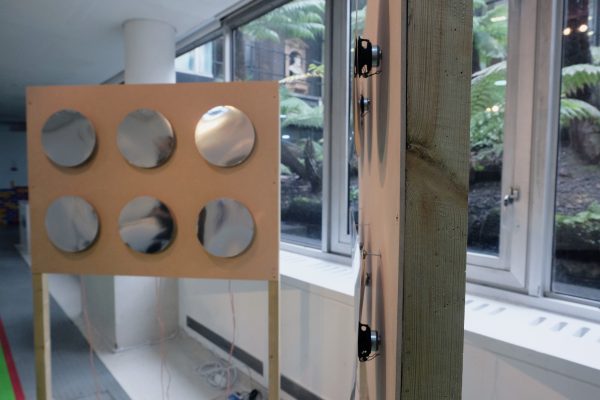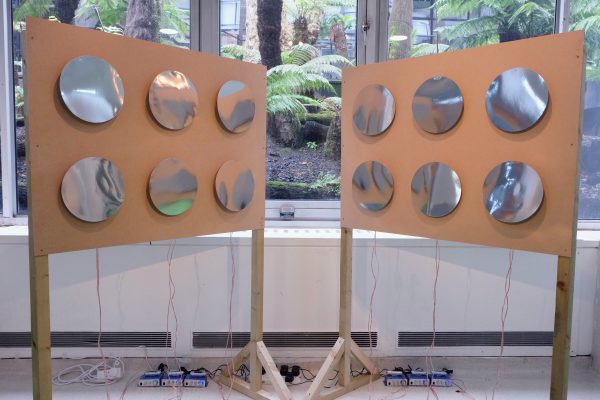 •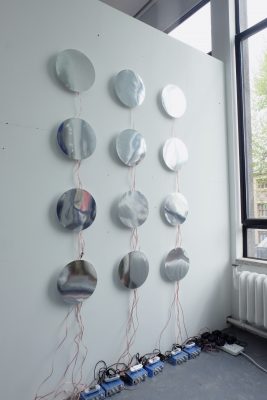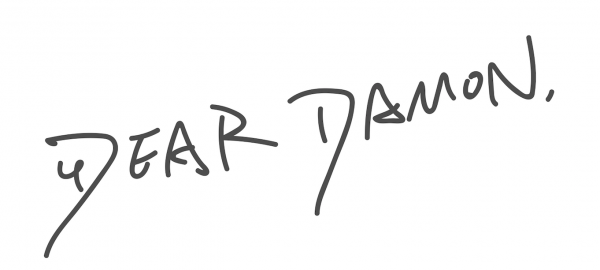 Dear Damon, How are you? Are you back in London? It has been ages since we last met. Wanna catch up? See you at Courtyard Gallery for exhibition opening on the 18th March. Lots of love, Christine, Jiwon, Lina, Sara & Sean.
Dear Damon is a group exhibition featured sculptors Christine Lee, Jiwon Kwak, Lina Choi, Sean Tseng and photographer Sara Wu. Addressing the absence of their coursemate Damon, the exhibition expresses the eager to share and keep the audience updated about what the artists have been doing.
•
12 pieces mirror board cards wobble because of vibration from speakers which are placed behind of the cards. I recorded individuals' voices and then removed their voices, so these have octaves only, which makes the speakers vibrated. They said their recent big news. Their stories cannot be important social issues, but these are serious and significant for them. When these voices are showed as vibration without sounds, these are more visually powerful even if these are very trivial matters.