Small Things 2019
Zaratan AIR | Open Studio (Zaratan – Arte Contemporânea)
Death of A Love
2019
single-channel video
13:39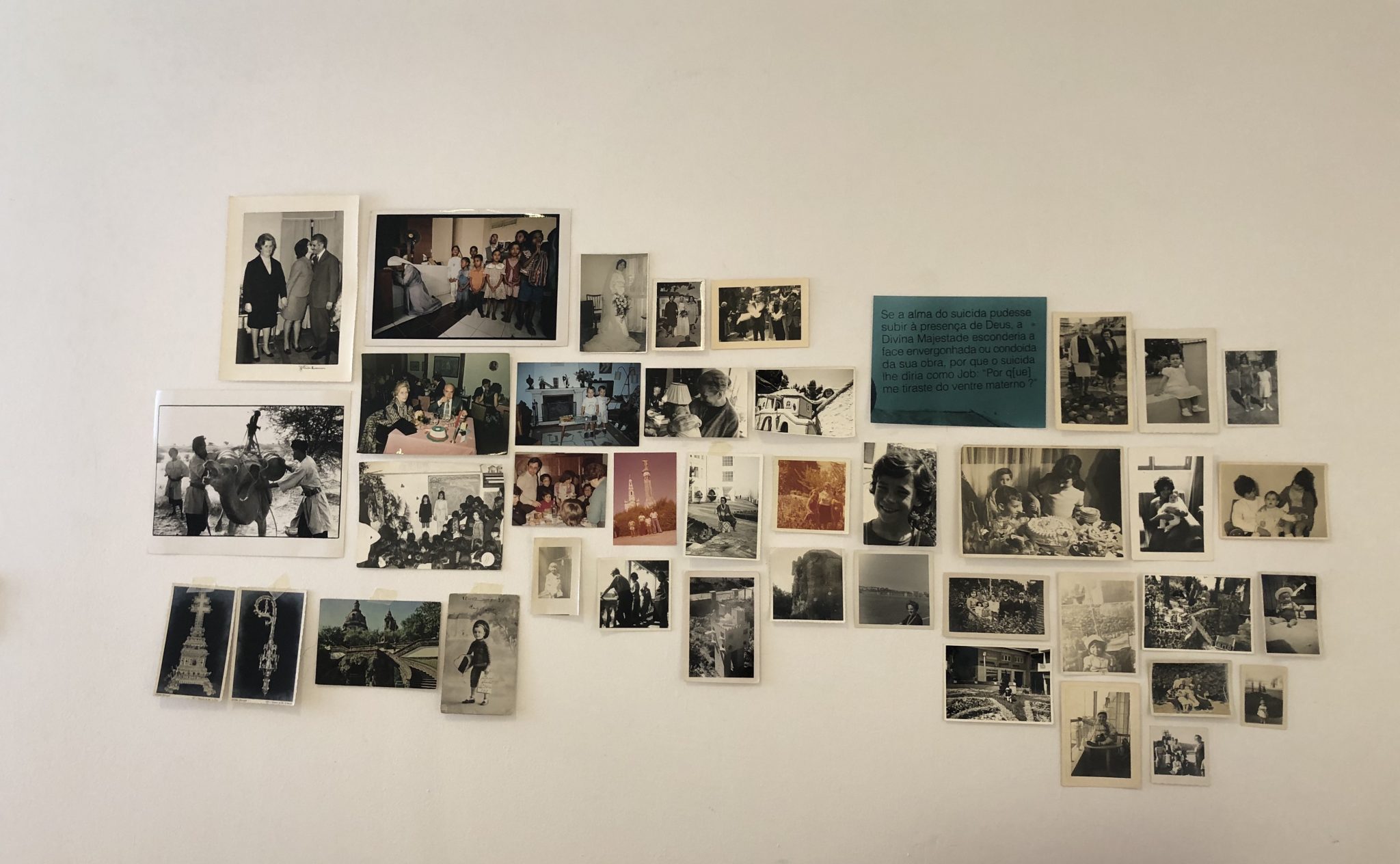 Zaratan is glad to invite for the opening of Small Things, a flash exhibition by Lina Choi, artist-in- residency at Zaratan AIR, who is presenting the a video projection and an audio installation developed durinh her stay in Lisbon.
Lina Choi's artistic practice is focused on individuals' personal stories as a source of inspiration to question the meaning of being in a contemporary society with growing individualism.
While in Lisbon Lina came across a bunch of old photos in a flea market, that were the starting point for the construction of a video piece titled Death of A Love, a fictional story that questions how personal objects can carry values that go beyond their physical properties.
Combining these family pictures of unknown places and people, with videos recording the Lisbon's daily life, the artist presents a fictitious story about a girl and her experience of being detached from her childhood comfort object, thus describing our obsessive relationship with inanimate things. While crossing the past and the present, between photographies and field recordings, the narrative of the video describe her love relationship this special object, special to the point where she addresses it as "her friend".
Through discussion and the invention of new narratives the objects are not objects anymore, they start an oscillation between clinical literalism, individuality and abstraction. However, who can say they are insignificant or trivial? In the view of an individual, small things like the loss of an object or a personal wish are very big things.
The sound piece Small Thing that gives the title to the exhibition – is the result of the artist interection with people in Lisbon, where she asked to random participants to say their own wish and record this statements. Assuming this piece as a work in progress, during the open studio, viewers can write down their wishes, and participate to build this collection of individual desires.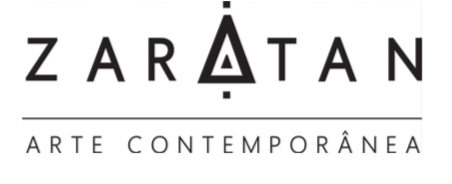 OPEN | 19-20-21 December 2019, from 4PM to 8PM INFO | www.zaratan.pt | info@zaratan.pt